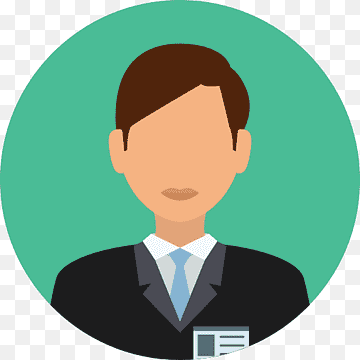 It came to me with high recommendations and now i too trustfully recommend them because not only they're efficient and helpful but are truly resourceful with good tutors to cater all kind of educational requirements.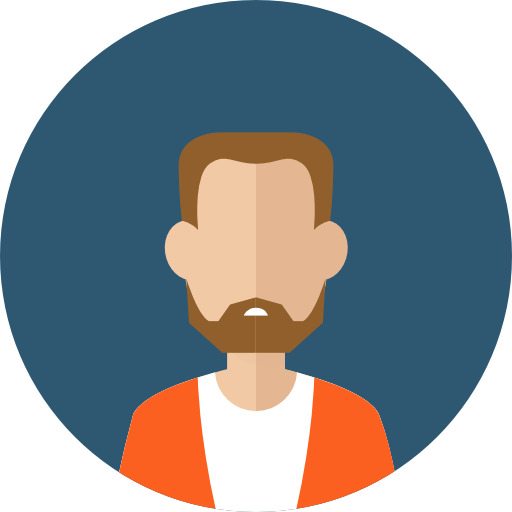 Pretty cooperative team working out there.
Feasible for both tutors and students seeking tutors. Appreciated!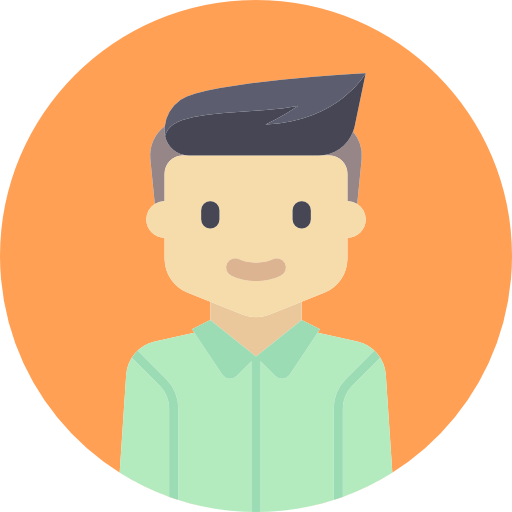 Such a great platform of most reliable and experienced tutors..... Before going through this platform i have heard from many of my friends that these kind of platforms are just like wasting of time nothing more, but literally all of my doubts are no more.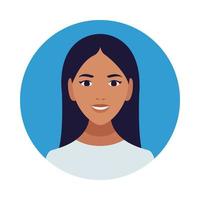 Best experience staff.... recommend it to everyone. best of luck for the team of fahad tutors academy.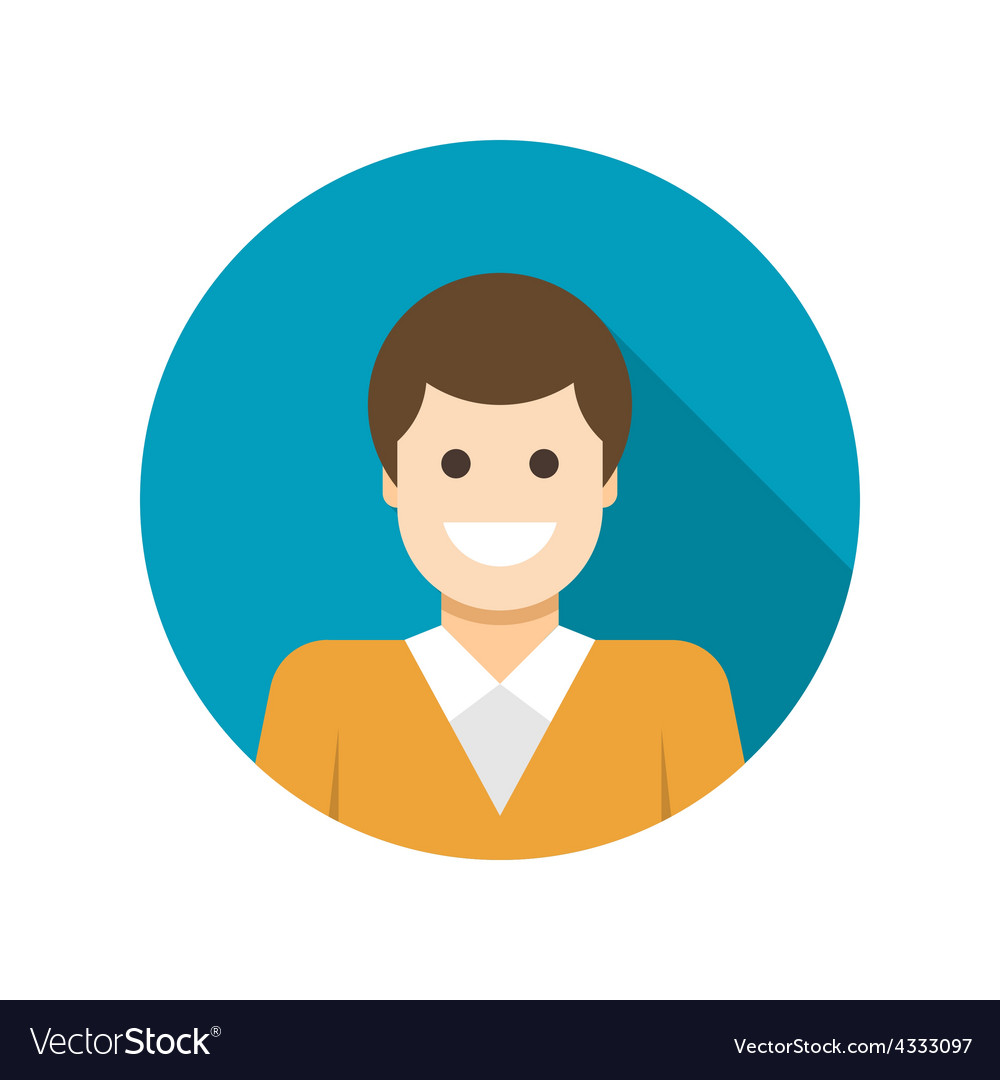 Thankyou soo much all the teachers of class, it wasn't so easy to handle the choildren through the screen but the co ordinator and all the teachers done a great job.